0

Cart Total:

Your cart is currently empty..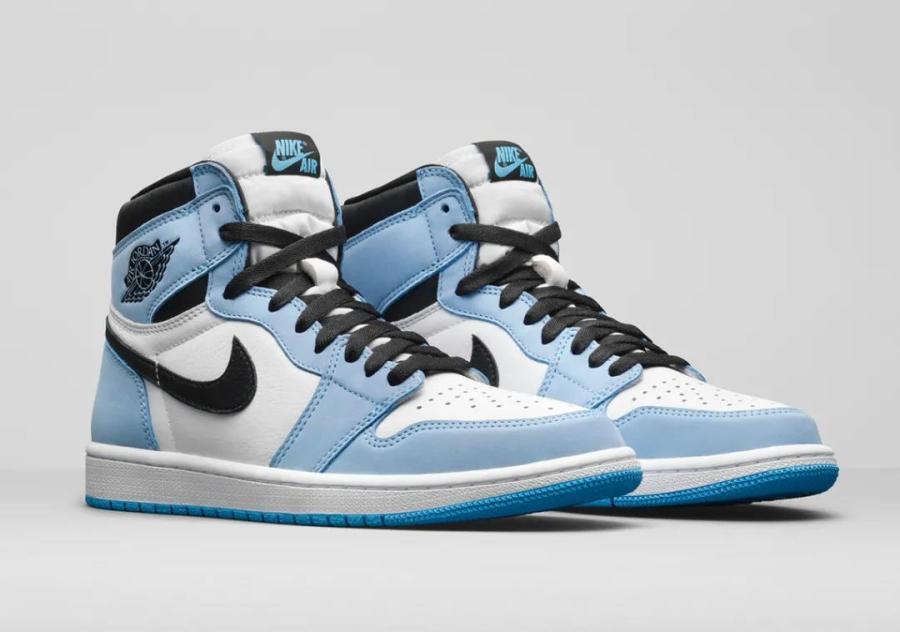 sneakerwill tell you the newst shoes
Wednesday, 11 August 2021

0

231

0
sneakerwill tell you the newst shoes
Air Jordan 1 Retro High OG "University Blue"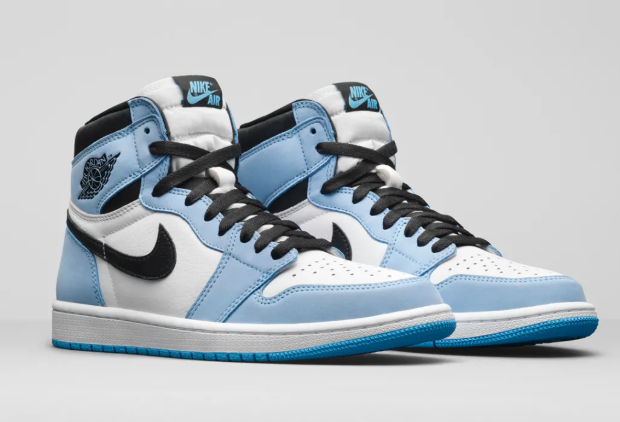 When it comes to human balloon shoes, the "legendary" sneaker Air Jordan 1 under Jordan Brand is naturally indispensable. In the next March, the most anticipated AJ1 is the Air Jordan 1 Retro High OG "University Blue". The refreshing North Carolina blue and white are used as the main color of the shoe body, and the details are enhanced in black. The overall visual conflict effect complements the fresh spring atmosphere.
NIKE Dunk High "All Star"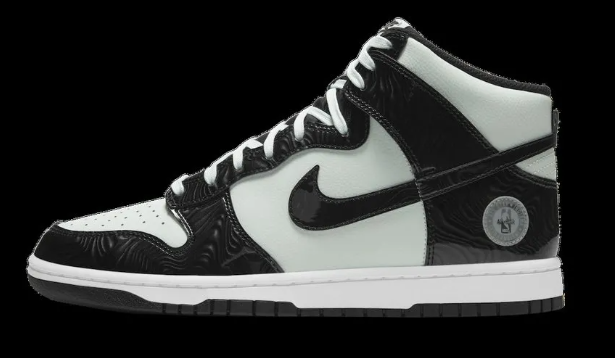 The 2020-21 NBA All-Star Game will officially kick off on March 8, and the limited sneakers prepared for the All-Star Game-NIKE Dunk High "All Star" naturally cannot be absent. The overall body of this shoe is mainly black and mint green, with patent leather material embellishing the overall body, which has a unique visual effect. It is worth mentioning that the shoe has added the NBA logo at the ankle as an embellishment, demonstrating its unique event-limited identity.
NIKE Dunk High "Syracuse"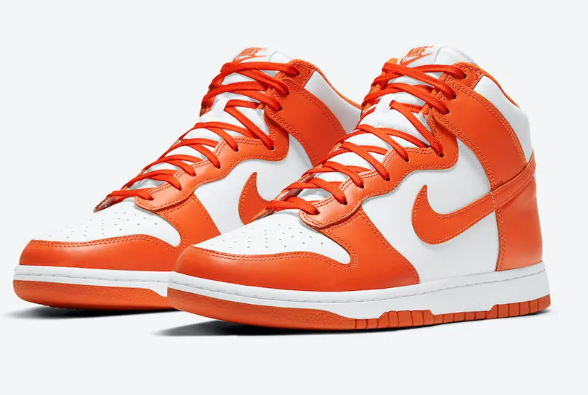 Before Dunk Low and SB Dunk Low came out, Dunk High, the "ancestor" of the NIKE Dunk department, had long been the "darling" on the basketball court. In the "Your School" joint project, the NIKE Dunk High "Syracuse" cooperating with Syracuse University is already a little popular. Last year, NIKE made this "Syracuse color matching" formally returned to the market in the form of a low-cut Dunk Low. After a year, they chose the same version of the original "Syracuse University" with Dunk High shoes. Don't miss it!
NIKE Go FlyEase
Want to "free your hands" when putting on and taking off your sneakers? In addition to the NIKE Adapt automatic lacing series, this brand new NIKE Go FlyEase may be the best choice. The shoe has an extremely smooth putting on and taking off experience. Through the bistable hinge design, the shoe can remain stable after it is completely loosened and worn. It does not need to bend over to "tie the shoelace", and you can also harvest high-quality running shoes. The texture is really a bit "lost" if you don't seize the opportunity to start.